Barska Optics CB11800 Wall Mount Picture Frame Safe with Combination Lock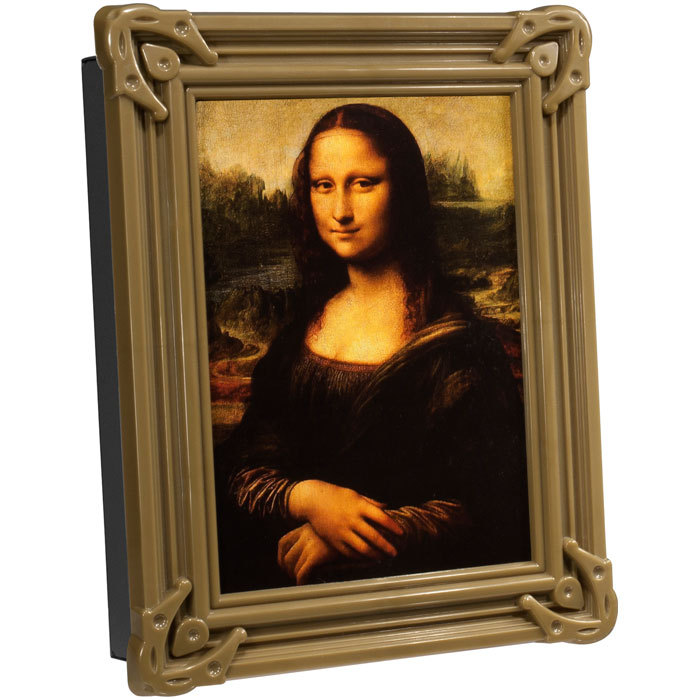 Have the ability to display photos and discreetly hide items in plain sight. From the front it looks like a typical photo frame with a picture but when the front panel is opened it reveals a combination lock safe for storing items. Stand the picture frame on a dresser table or hang on the wall. Displays one 5 x 7 artwork or picture. This unique safe allows you to hide valuables inside a commonly found item in a home. Hidden in this diversion safe is a solid steel safe in a compact lightweight design. Because the diversion safe look so ...
Related Products
$15.88
Looks, feels, and acts like a normal lint roller. But unscrew the top to reveal the secret hidden compartment for hiding your valuables!